Meet Dr Christopher Chung (Dentist)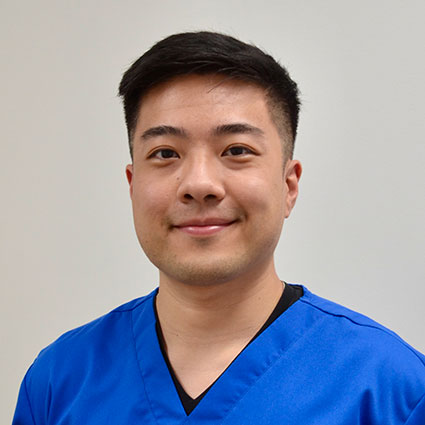 DMD, BSc (hons)
Languages Spoken: English and Cantonese 廣東話
Dr Christopher Chung graduated from Sydney University and has experience in dental hospitals, local clinics in Australia. His previous workplaces include Westmead Hospital, Sydney Dental Hospital and Nepean Hospital. Dr Chris carries with him a wealth of experience across a wide range of conditions.
Dr Christopher speaks both English and Cantonese.
Reserve an Appointment Today
Contact Me Dental Care Burwood to reserve your appointment today.
---
Dr Christopher Chung | (03) 7032 3968