Languages We Speak
We speak your language!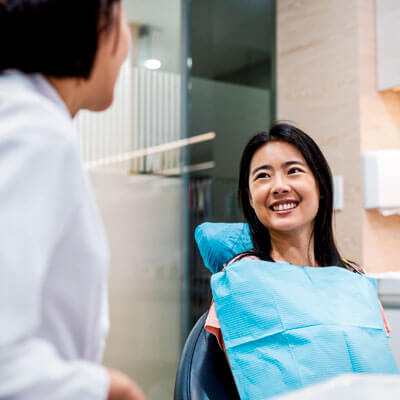 We are proud to have a diverse and multi-cultural team at Me Dental Care Burwood. We have team members who are fluent in the following languages:
English
Mandarin 普通话
Cantonese 廣東話
Korean 한국어
Vietnamese Tiếng Việt
Arabic عربى
We are pleased to offer a telephone interpreter for your appointment or consultation at no cost. Our team wants to make each of our patients feel comfortable during their appointment and empowered to take an active role in their oral health.
Contact our team today or book an appointment online.
---
Languages We Speak | (03) 7032 3968